Suffolk County Council are interested in hearing people's view on the new walking and cycling proposals. Details of the proposed schemes are available on the Suffolk County Council website.
You can send your feedback and additional idea to Suffolk County Council by emailing transport.schemes@suffolk.gov.uk. Cycle Ipswich are also interested in hearing people's ideas via our usual contact channels.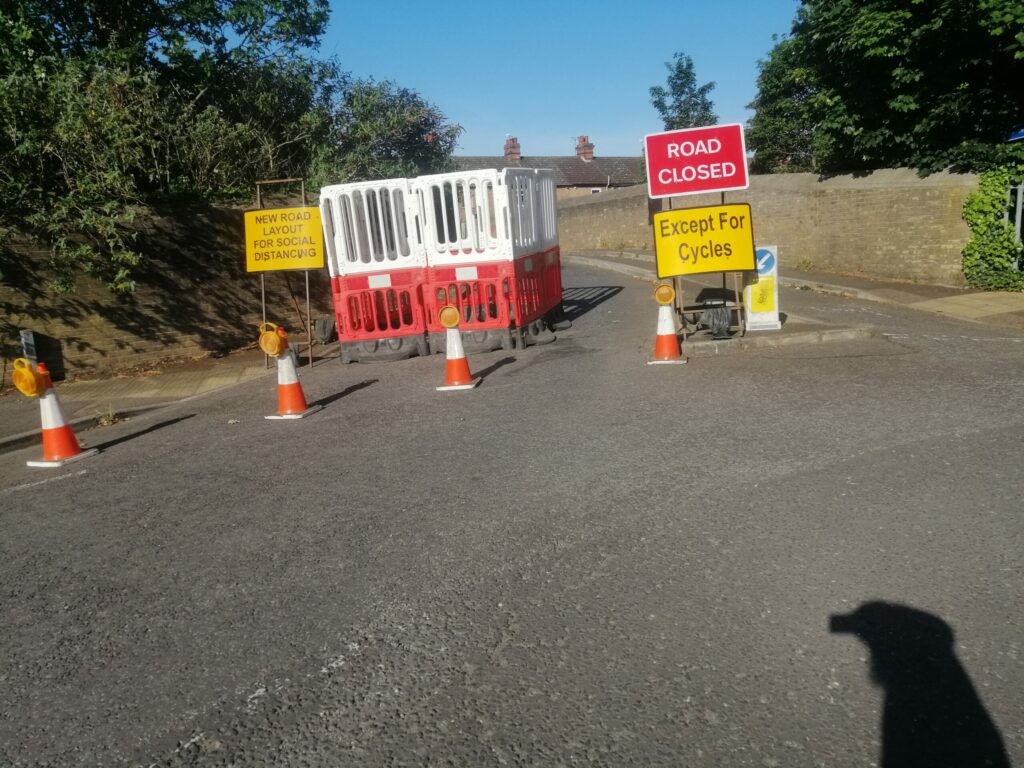 Cycle Ipswich are keen that as many of the schemes are implemented as possible, with a push for further improvements where appropriate, for example expanding road closures to cover a whole area between 2 main roads to prevent rat running between main roads, creating a full quieter neighbourhood similar to the GoDutch scheme in Waltham Forrest in London.
Some councillors have expressed an interest in hearing people's views too, so also send them a copy of the email. You can find out your local councillors by using writetothem, or the council websites.